SAT Is My Answer to FUD...Bitcoin Acronym Battle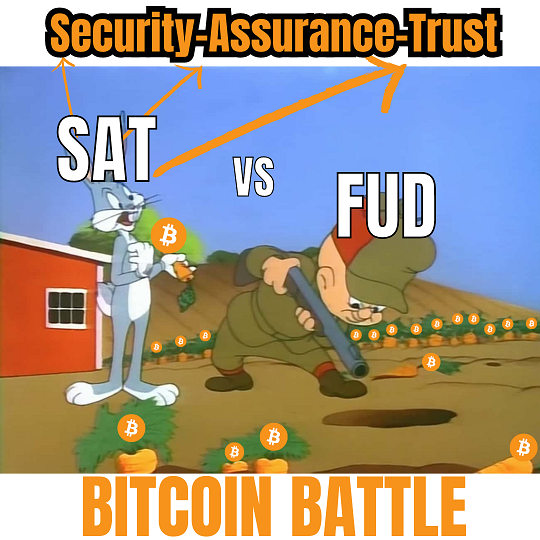 The biggest thing holding many back from getting into Bitcoin is FUD. This is the unholy trinity of F.U.D. FUD is short for Fear, Uncertainty, and Doubt. This has inspired me to come up with a new acronym that is the opposite of FUD!
What is the opposite of FUD? My first attempt was Calm, Certainty, and Faith. CCF. That's a terrible acronym.
Lets's look at opposites of Fear first...here are some options:

Assurance
Calmness
Cheer
Confidence
Contentment
Courage
Faith
Happiness
Joy
Peace
Security
Trust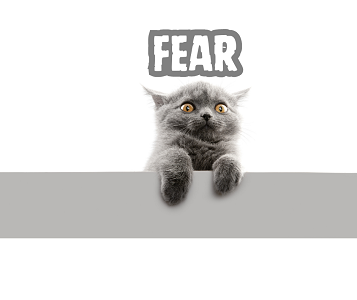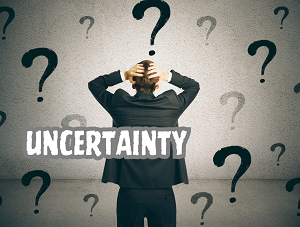 Next comes Uncertainty, what can be the opposite of that:
Assurance
Certainty
Confidence
Decision
Determination
Faith
Knowledge
Plan
Prediction
Resolution
Sureness
Trust
Finally, we have Doubt, what are my options to be the opposite of Doubt?

Belief
Certainty
Confidence
Conviction
Faith
Persuasion
Sureness
Trust
Unquestioning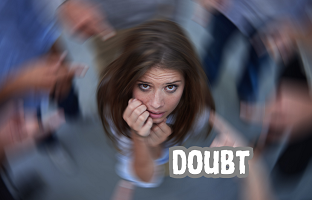 Now I scan over my options and it jumps off the page, the acronym SAT! Sat is already short for satoshi which is the smallest unit of a bitcoin. There are 100 million sats in a Bitcoin.
SAT sounds like someone sitting on their bitcoin and HODL'ing (Holding On For Dear Life). They patiently wait for Bitcoin to become the monetary standard of humanity and for Bitcoin to be worth "Total Wealth of Humanity" divided by 21 million bitcoin. If it just replaced fiat currency, it could be worth about $4.8 million per bitcoin in today's terms*. (always a moving measure as the US Dollar steadily declines in value due to endlessly printing new dollars). Satoshi is also the name of the creator of Bitcoin! So it all makes sense.
So there I go: Security, Assurance, and Trust. Trust in the Bitcoin Network and its "immortal and invincible" properties, as Michael Saylor explained in a recent podcast with Robert Breedlove in the "What Is Money" podcast. The Bitcoin Blockchain is "trustless" in that no one party is trusted to oversee the accounting ledger as in the fiat banking system. So this trustless feature makes it more trustworthy!
*$4.8 million number from: "How One Bond Manager Values Gold and Bitcoin" www.vaneck.com/us/en/blogs/emerging-markets-bonds/how-one-bond-manager-values-gold-and-bitcoin/