Own As Little As a Hundred-Millionth of a Bitcoin...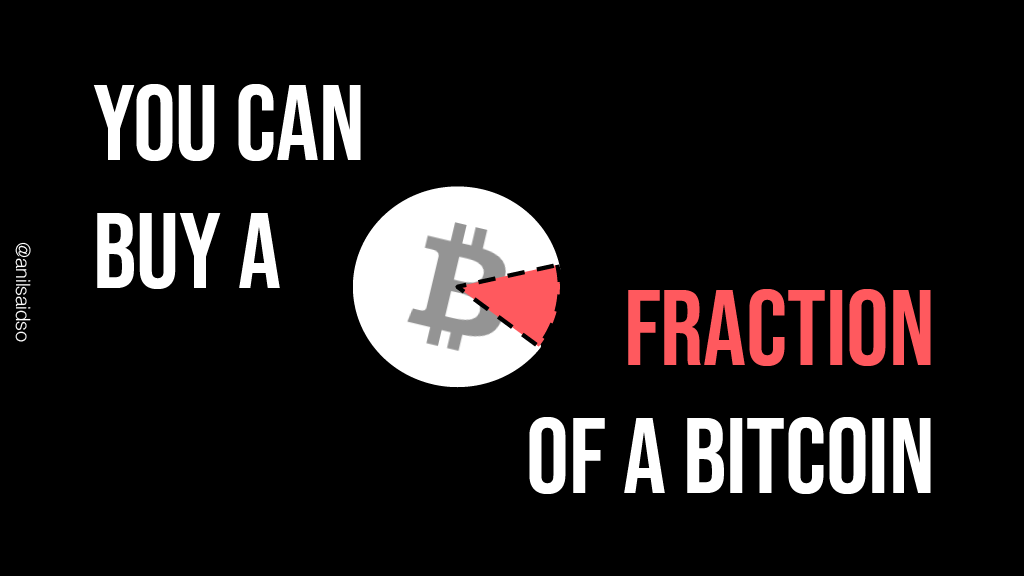 Bitcoin is not like a stock or a gold coin that you have to buy a whole thing of!
You can own as little as a hundred-millionth of a bitcoin. That smallest bitcoin unit is called a Satoshi. Satoshis are also known as sats.
Here's the symbol for a sat, at least one that I like the best. I like how it looks like an infinity symbol a nod to the Bitcoiner belief that bitcoin and satoshis are going to infinity when measured in U.S. dollars, thanks to inflation: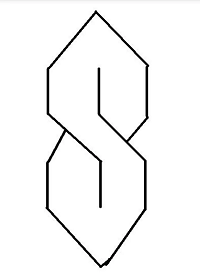 Here is another cool symbol proposal: https://satsymbol.com/ 
A U.S. Dollar is worth about 3,300 Satoshis (as of July 2023).
You don't need to invest a full $30,000 to own a bitcoin. Many places let you get started buying just $1 of bitcoin.
There are other places, like the Fold App, where you can earn bitcoin. They offer all app users a free daily spin for some sats.
So don't wait to buy an earn a little bitcoin just in case bitcoin keeps rising in value against everything else.